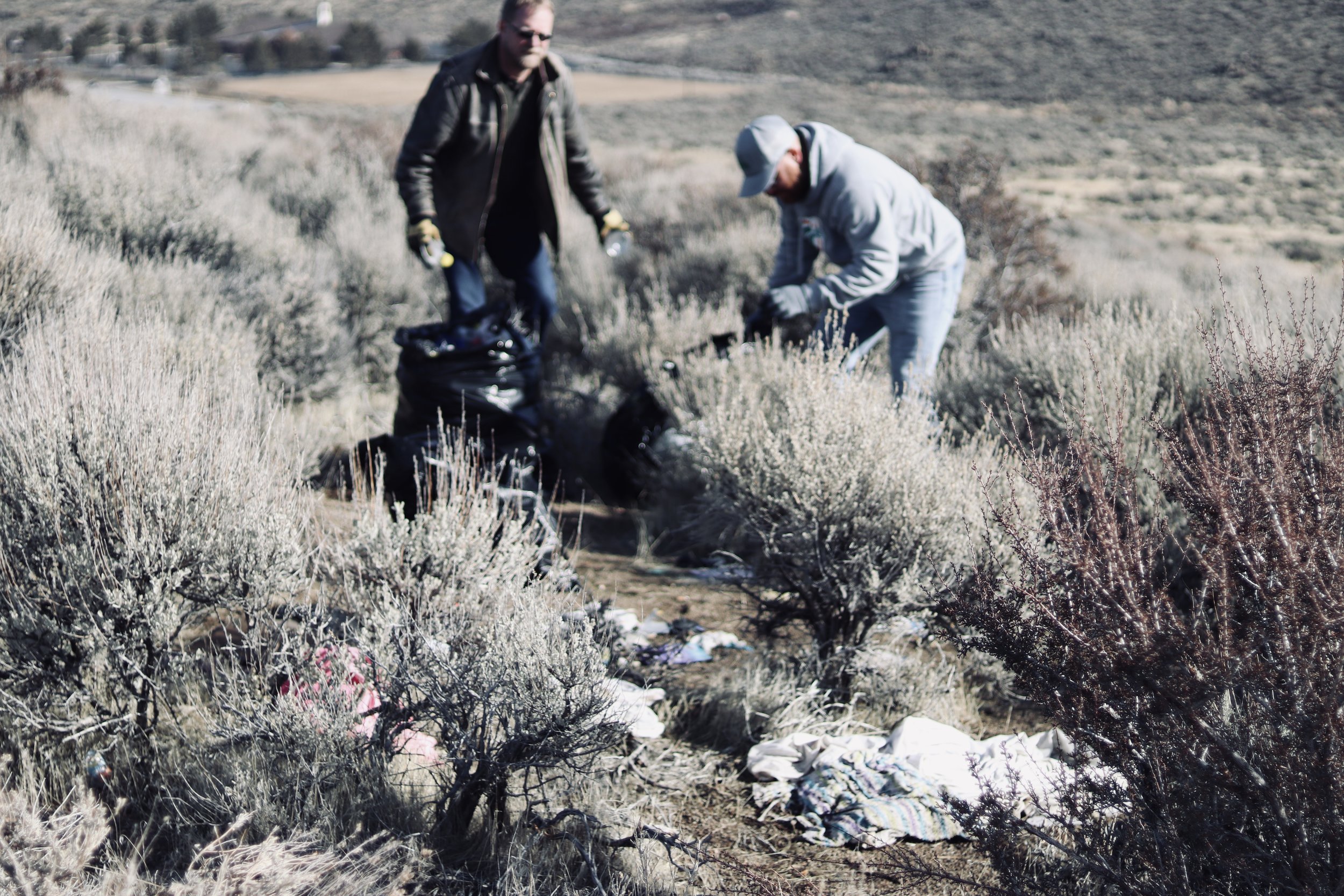 Jason Lane heads up our homeless outreach and we love what he does, he is a valuable team leader.
City MISSIONS
James 2:15 - If a brother or sister is naked and lacking daily food, and one of you says to them, "Depart in peace, be warmed and filled," and yet you give them nothing that the body needs, what does it profit?
Our church loves to find areas to serve our city putting action behind what we preach. We are always on the look out for opportunities to serve despite the outcome.
We have had involvement donating our time, material and talent to homeless in Reno, NV. VA Veterans, Paradise, CA Fire.
If you want to find purpose and serve our great city of Reno, NV. Please fill out the form by clicking here.
Our current community involvement:
Homeless Outreach

Hands of Hope Volunteers - Serving disabled veterans

Fellowship of Christian Athletes (F.C.A.) - Ministry of sharing God's love in the local public school run by the Students.

Host a weekly meeting site for "Girl Scout of America"

Yearly use of our building for S.N.A.C. graduation

Community Cleaning Crew

Capital Connections (When in session)

Yearly, Blood Drive hosted by United Blood Services
If you have an idea or know of a way we can get help our community, please fill out our form by clicking here